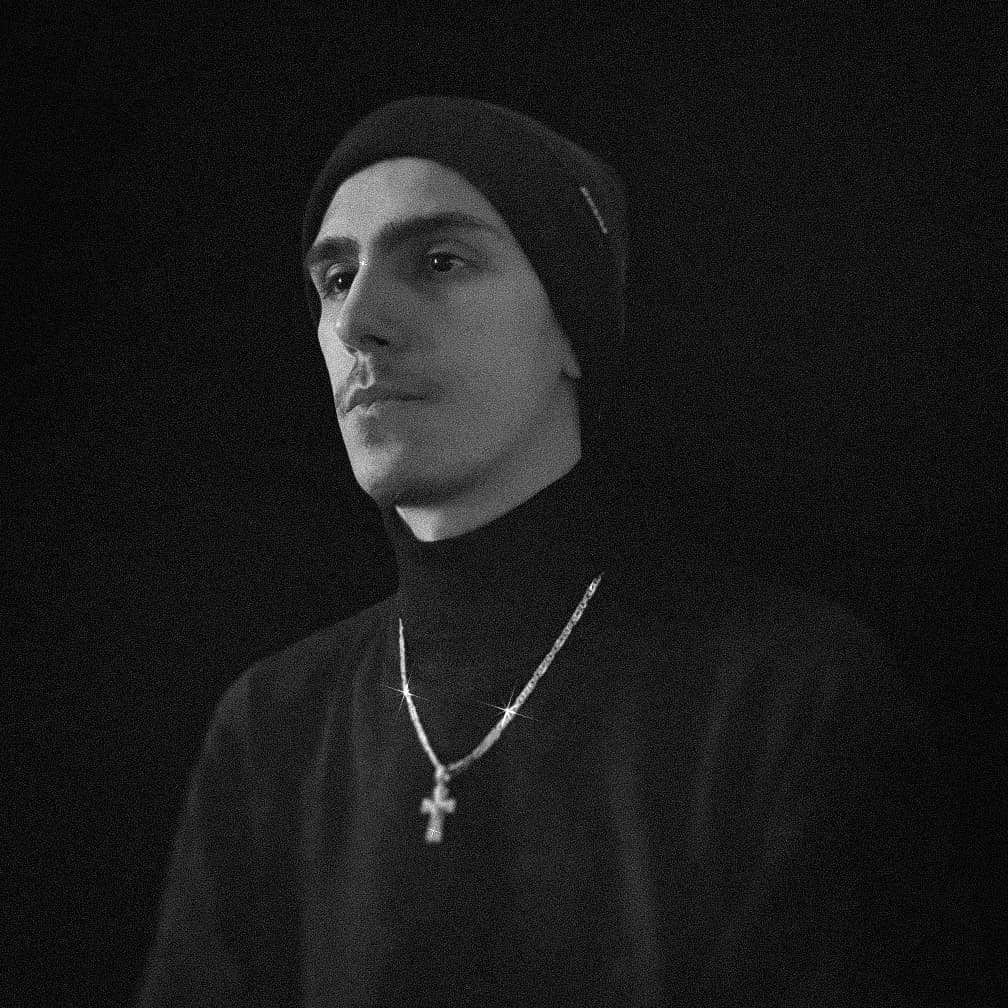 About Me
Hey! My name is Maurizio "Mazory808" Pennisi and I'm a Hip Hop producer & graphic designer from Germany. I've been making beats since 2011 and been into Hip-Hop for over a decade.
I'm inspired by Emo and Trap music and I specialized in creating guitar-based Beats. However, I also produce various other genres.
I have had the pleasure of producing Beats for a number of renowned artists, such as Burgos, Infidelix, Duzoe, MXP, ZOMBIEZ and many more.
As a producer, I want my beats to represent me and my passion for music.
My goal is to provide rappers like you with high-quality Hip Hop beats, so that you can create awesome songs and bring your vision to life.